Car Hire in Kasane
Drive South Africa offers affordable car hire in Kasane, Botswana. With our professional and friendly service, you can be sure to get cheap Kasane car rental rates and find the exact rental car to suit your needs. 
Take advantage of our established network of reputable car rental companies to compare a wide range of rental cars and always get the lowest rates on your rental car.
Drive South Africa: Car Hire Kasane Service
Drive South Africa is committed to offering all of our customers prompt, efficient, and professional customer service across all 348 branches in 5 countries. Whether you're hiring a 4×4, sedan, compact car, SUV, camper van, or mini bus for your trip through Botswana, you can always be sure you're getting the best service at the lowest rates. Our car rental partners have got you covered with comprehensive after-sales service, roadside assistance, and breakdown cover. 
Car Hire Locations in Botswana
We offer cheap pick-up and drop-off car rental at three airports in Botswana. This offers you greater freedom and flexibility when planning your trip with the option to return your rental car to Maun airport, Gaborone airport, or Francistown airport.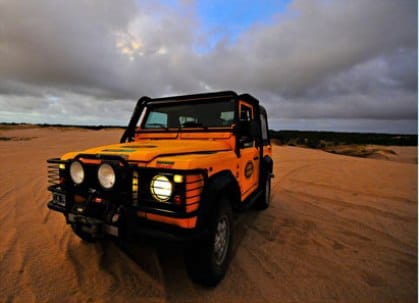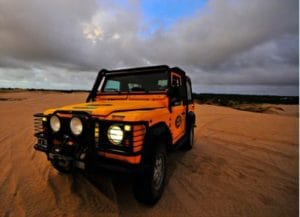 Kasane Cross-Border Travel
Kasane's location at the intersection of Botswana, Namibia, Zambia, and Zimbabwe means you have easy access to each country thanks to Drive South Africa's cross-border travel allowance. You can drive your Kasane hired car into the following countries:
South Africa
Namibia
Mozambique
Swaziland
Lesotho
Zambia
Speak to one of our travel consultants about any additional documentation you might need when crossing these borders in your hired car. We also offer the option to return your rented car in these countries. Our consultants can advise you about one-way rental car charges. 
Drive South Africa has representation in the following countries should you want to upgrade, change, or return your vehicle:
South Africa
Namibia
Botswana
Zambia
Zimbabwe
Online Car Hire Kasane Booking Service
With our user-friendly online reservation service, bookings are made on your behalf by Drive South Africa through Botswana's most reputable car rental companies. All our vehicles are late model and low mileage and you can choose from fixed daily limit kilometers to unlimited mileage car hire. Drive South Africa also offers a range of insurance options from standard cover to super cover and max cover (zero excess insurance) on our most popular models. 
Cheap Car Rental Kasane
We constantly compare car rental prices to offer you the lowest rates on your Kasane car hire. We offer long-term car hire and short-term rental and can offer you seasonal specials, off-peak rental deals, and the cheapest car hire in Botswana. 
4×4 Botswana
Much of Botswana's road network is unpaved, so you might want to consider hiring a 4×4 vehicle for your journey, especially if you plan on visiting the country's game parks. Drive South Africa offers a specialist 4×4 car hire section where you can rent fully-equipped 4WD vehicles. See our Botswana 4×4 hire page for full details on 4WD rental.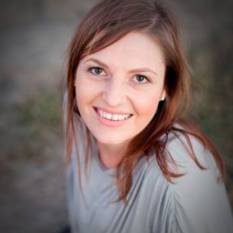 Convenience, ease and the best prices
This is how thousands of our past customers describe the customer service of our team. We strive to help travellers get around easily, safely and quickly...
Meet our team
Read customer reviews