Start your Holiday in Durban – South Africa's Playground
Durban is the perfect balance between natural beauty and a vibrant electric city.

Popular Cars to Hire in Durban
Nissan NP200
1.6L Manual half a ton utility vehicle replaced the legendary 1600 workhorse. Seats 2 adults.
Durban Car Hire FAQ's
Which car hire companies in Durban have updated COVID-19 Policies in terms of cleaning after use?
The car hire companies in Durban that are up to date with disinfecting their cars are Thrifty, Herts and Avis
How much will it cost to hire a car in Durban?
Hiring a car in Durban will cost around R304 a day.
Which car rental agency has the cheapest car rates in Durban?
The cheapest car Hire companies we found are, Bidvest(R179/day) Europcar Europcar(R232/day) and Thrifty (R263/day).
How much does a Mini car hire cost in Durban?
A Mini car hire in Durban will cost around R249 per day on average.
What is the most popular car hire car in Durban?
The Chevrolet Spark or something similar.
Which car hire agencies are in Durban Airport, King Shaka International (DUR)?
The car hire companies that operate in the airport is Eurocar, Thrifty, Bidvest, Herts, First Car, Tempest Car Hire, Avis, and Sixt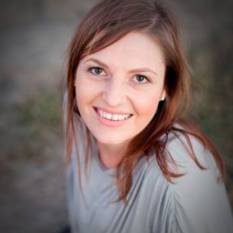 Convenience, ease and the best prices
This is how thousands of our past customers describe the customer service of our team. We strive to help travellers get around easily, safely and quickly...
Meet our team
Read customer reviews